Data Tracking
Drivetech Helical Foundation Systems uses state of the art torque monitoring system called the Torque Hub Which allows us to monitor the torque of the helical pier all the way to the proper depth and torque and produce a digital or paper copy of the results.
Digga MM-10K drive head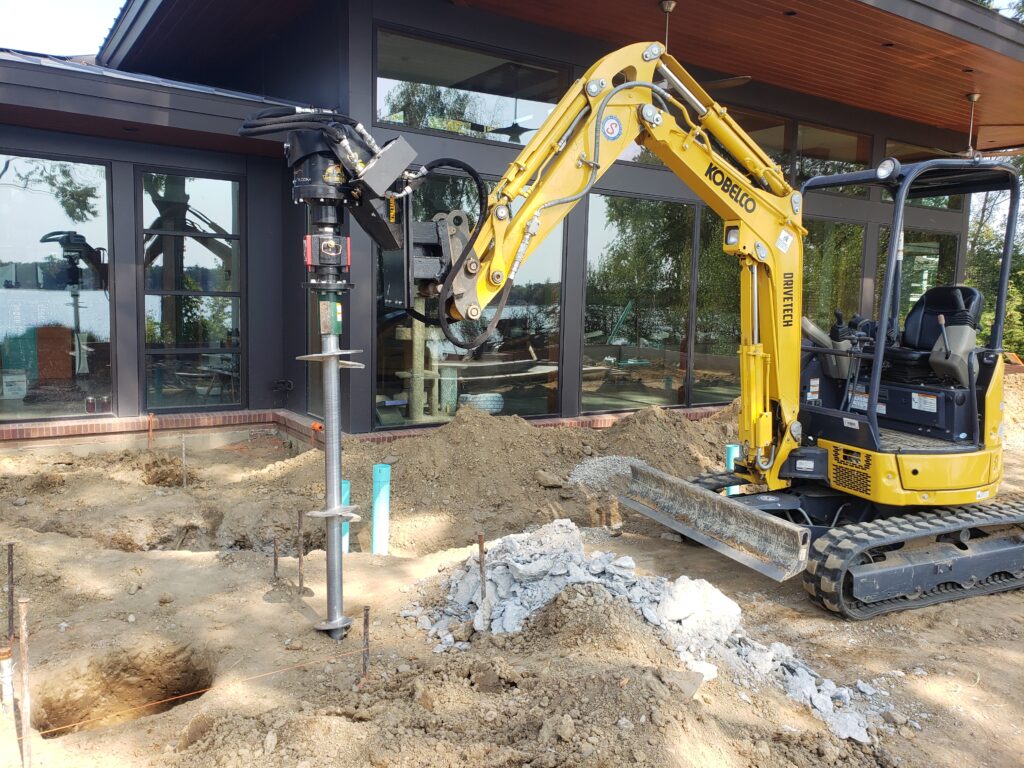 Pro-Dig X9K5 Single Speed Drivehead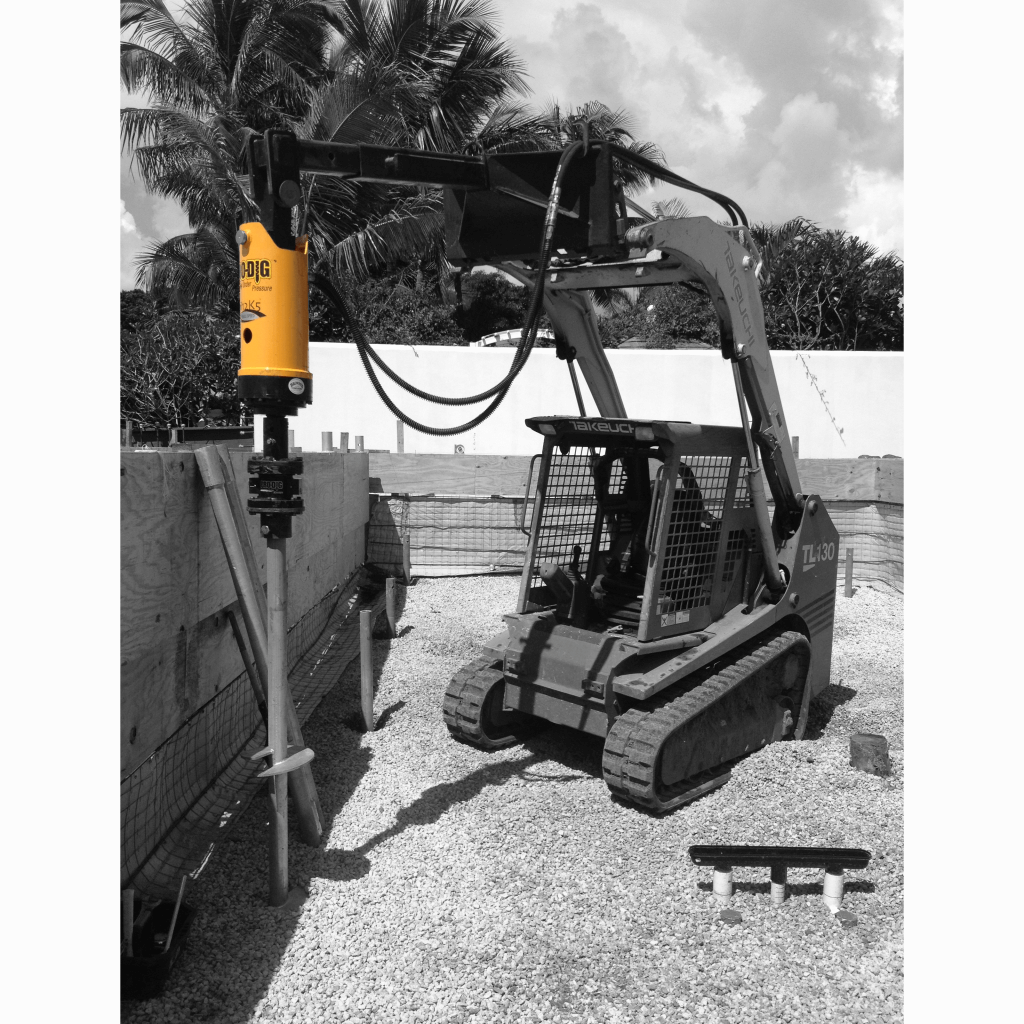 Pengo Auger Drive RS7X Series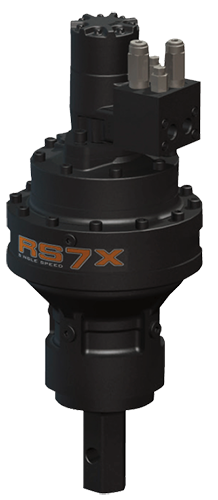 Designed to fit with stand-alone power packs, the RS-7X provides the versatility to be mounted to our skid steer, Mini skid loader or to be used as a hand held unit, this dire is used for those sites that are small, tight or limited access.
Push Pier system
This is also used for tight or limited access sites where helical piles may not be used for stablizing or lifting a structure.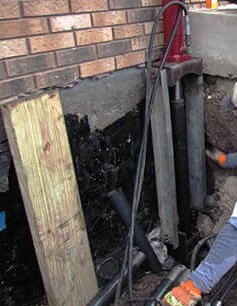 Jack system for lifting sructures